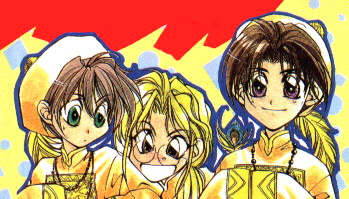 Roll call at the original character auditions! Don't mind the chibis, they don't bite. Down to business. This is a little more complicated then the other form.
OOC section
Name:
Age:
AIM Screen name:
That's the basic stuff for both applications now we get to the IC stuff.
Character Name:
Age:
Physical Description:
Personality:
Background:
And just how DO they fit into this world?