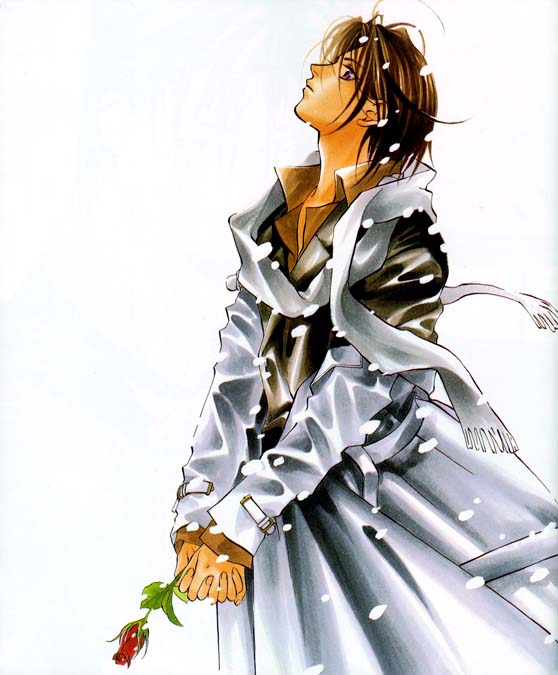 Here we go, the long awaited joining instructions. Please contain your excitement and simply fill out the handy dandy form displayed for your convenience and send it to
DarksNightengale@aol.com
.
Name: (eh, whatever you want to be called)
Age: (Since lemons are allowed you really should be over 18, and if you aren't send me a seperate email telling me your mature enough to handle it. Don't worry I'm open minded)
AIM Screen name: (If applicable. I'm thinking of maybe making a date where everyone can get together and try some chatroom RPing face to face)
First Choice:
Second Choice:
Now convince me: (Come on, you want to be John Jacob Jingleheimer Schmidt tell me why I shouldn't pick your evil clone instead. Grammar and spelling always helps)
See the "So You're Feeling Creative" page for original characer applications. You guys get a whole page all to yourself! Whee!